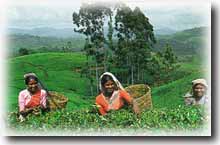 S

ince you have decided to come with me for a visit now I will tell you where I am taking you..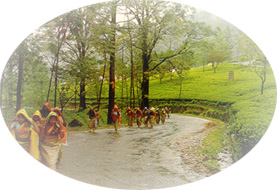 T

he place I am taking you is situated about 23 kilometers from Kandy.

Blessed with a very mild climate, Kandy is the second largest city in Sri Lanka.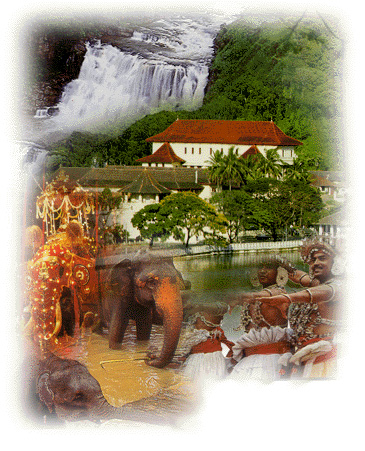 L

ocated in the middle of the hills and can be considered as the cultural capital of the country.